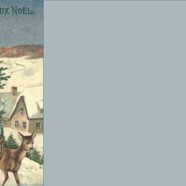 Our angel tree will be up this weekend.
The Angel Tree will be taking place from Nov 5th-Nov 22nd. Please take a tag and purchase the gift listed; be sure to attach the tag to the gift. This year the committee asks that gifts be returned UNWRAPPED and placed under the Christmas tree by Sunday, Nov. 22.
Volunteers are needed for gift sorting. If you are interested in being a team member or volunteering, contact Janet Chafe through the office at (843) 768-0357.