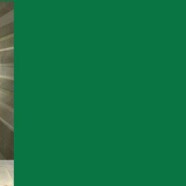 Every Thursday morning from 7:30 to 8:30 a.m. in the Chapel we will hold Eucharistic Adoration.
This is in conjunction with the Eucharistic Revival which is a 3 year program dedicated to teaching the Catholic faithful about the Real Presence and offering opportunities for growth in love of this beautiful truth. Watch the video below for more information.
Our Latino Community also has Eucharistic Adoration every Thursday evening at 7 p.m. in the chapel.