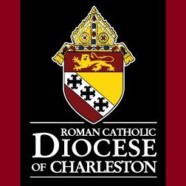 A Message from our Bishop, the Most Reverend Robert E. Guglielmone:
In this difficult year, we also face a complex election season. As Catholics, we cannot close our eyes to the difficulties around us. Please see attached my letter to the faithful and my accompanying video concerning the upcoming elections:
For more information on the candidates and Catholic teaching on issues of concern, please visit charlestondiocese.org/yourvote.